55 active listings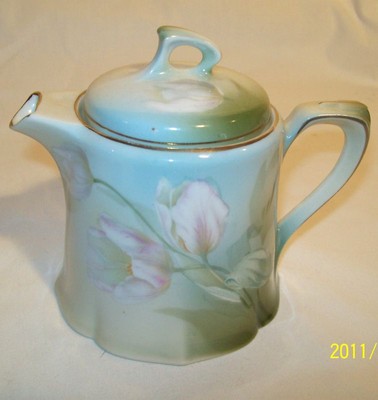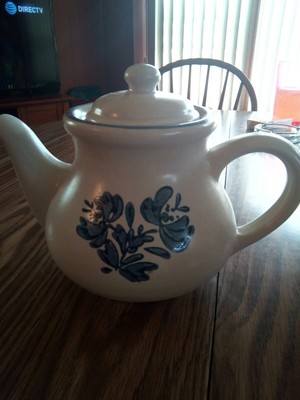 Featured Products
Happy Sales Tetsubin Cast Iron Teapot Warmer
Use with 1 Tea light (not Included)
Heavy Cast Iron Construction
$21.99
$20.88
Free shipping
Product Description
This is a very unique and beautiful cast iron Tetsubin teapot warmer. This warmer is made of strong, heavy cast iron, with a Black finish. The warmer has a grid on top for placing teapots and a tea light holder underneath. This teapot warmer is a great addition to any collection or table setting! Top portion of warmer is removable and can be used as a trivet. Candle not included. Approximate Dimensions: 6" W x 3" H.
Used Book in Good Condition
$16.98
$27.95
Free shipping
Product Description
The breathtaking 500 Teapots launched a bestselling series—and it remains hugely popular. Now comes a gorgeous follow-up that documents the continued vitality of the form and of a new group of top international artists. Ranging from classically beautiful to wonderfully witty to wildly imaginative and ultramodern, these teapots will inspire ceramicists, collectors, crafters, and enthusiasts.
---